Artwork for what is, as far as I know, the world's first self-contained musical comic, courtesy of a fellow called Sam Gardner and Cape Fear Comics. Originally mooted as the companion comic to a superhero-themed stage musical(!), this comic comes with its own battery-powered sound module(!) built in, which will play the three or so minutes of audio as you read along with the comic(!) Lots of reverb and comedy phrasing abound!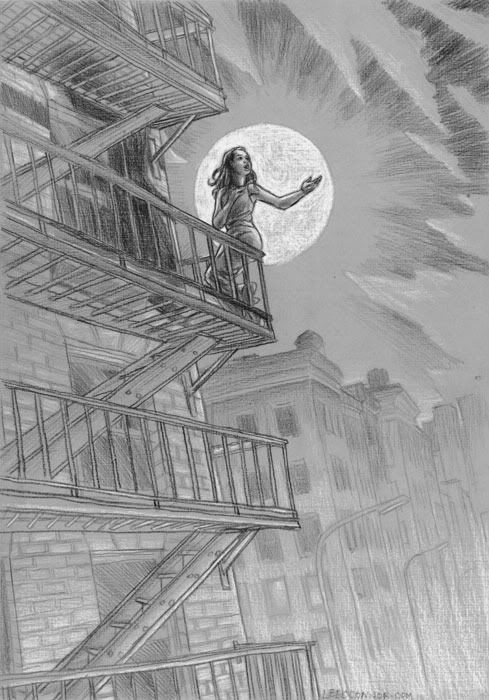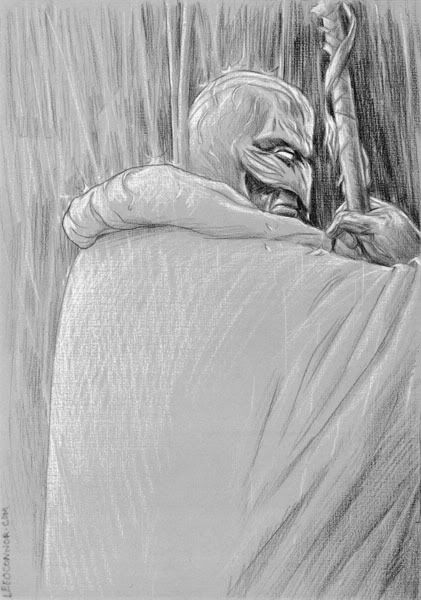 If anything here looks slightly suspicious, it might be because there's a gag about it about to turn up…
As if all of those new dimensions of art objects wasn't enough, Sam's lovely partner Chloeeven made a gingerbread man of the main character!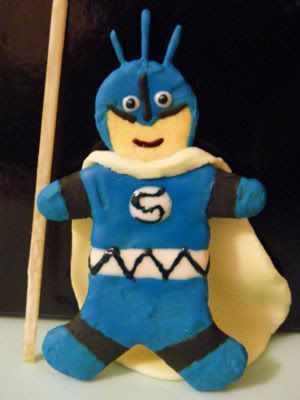 This is quite possibly another first as I'm not sure anything I've drawn before has passed into the realm of the edible…