Just got my comp copy of the first edition of the Slow Journalism Company's quarterly Delayed Gratificationmagazine, which features me doing my best bad impression of the engravers of yesteryear and turning a news event into an illustration. They did that before cameras were invented, you know. Those were the days.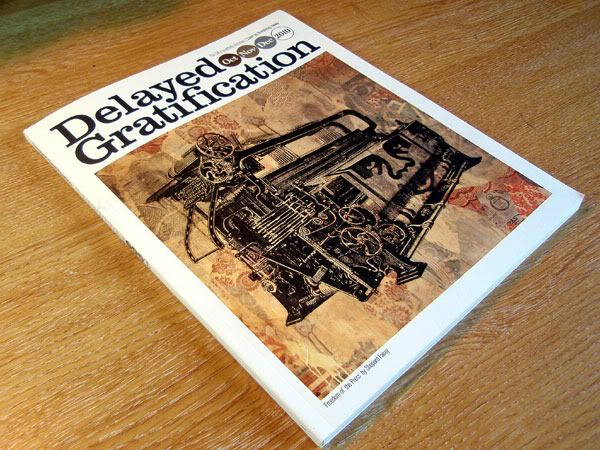 Anyway, the news event in question was an Ernest Jones jewellery shop being robbed by a gang of organised thieves with sledgehammers on motorbikes, who were ultimately foiled by passing members of the public. Huzzah for community spirit!
I even hand-lettered this. Well, 'hand-lettered' by freehand tracing a printout of a computer font. Cough.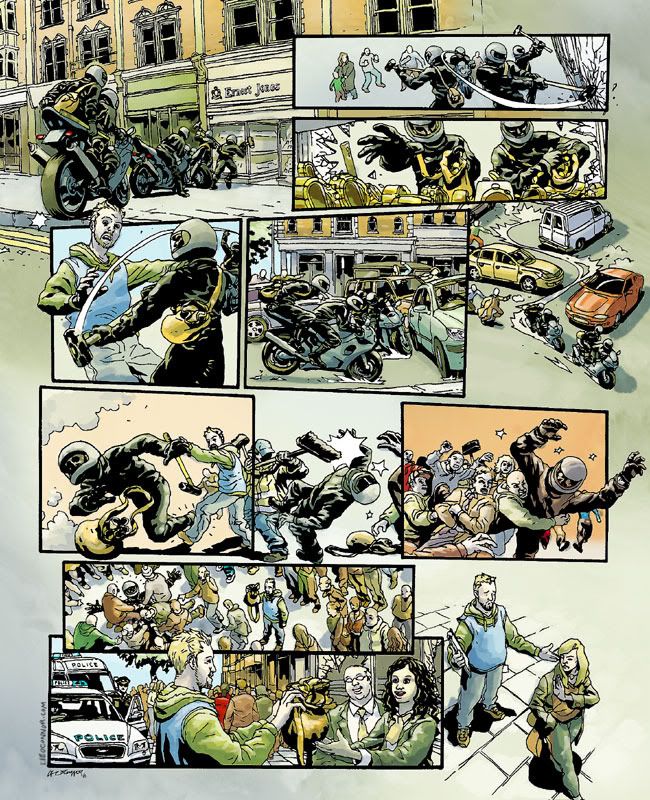 And here's a pretty tight layout version I showed the Slow News peeps before I set-to on the finished art.
The magazine itself is fantastic, the idea is it's three months-worth of news slowly picked over and analysed, with connections drawn and themes brought forward, all the name of 'Slow Journalism'. The design is fantastic too, and leads the entire product rather than just being the last coat of shine on top of the copy text, as it is with some magazines.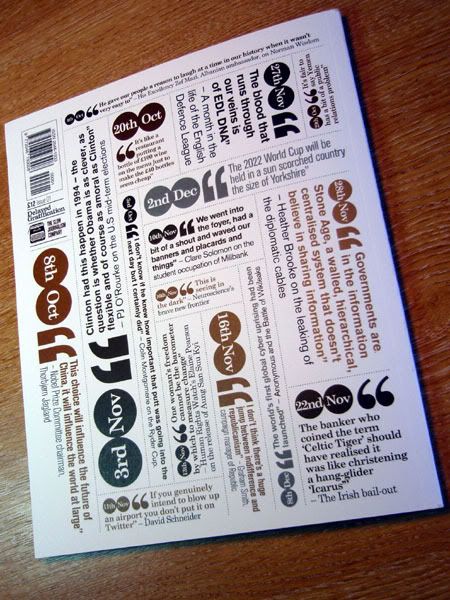 Copies are available to buy from the Delayed Gratification website!