Hello again, I come before you with visual evidence of the very thing that's been keeping it so quiet around here recently.
So this is what all 170 pages of inked original art for the Evil Star Graphic Novel look like.
Yes, I'm willy-waving at you with a bunch of dead trees stained with assorted pigments. But give me a chance, this is the longest single piece of stand-alone graphic narrative I've done so far.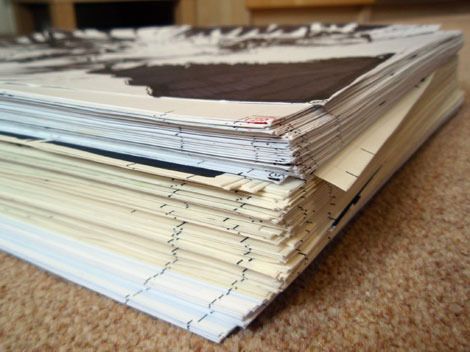 I'll carry on flinging up workings posts of the pencils and whatnot on here rather then showing off the inks, because you can see those in the finished book. What you won't be able to see in print are all the wobbly bits the top secret blog club are privy to.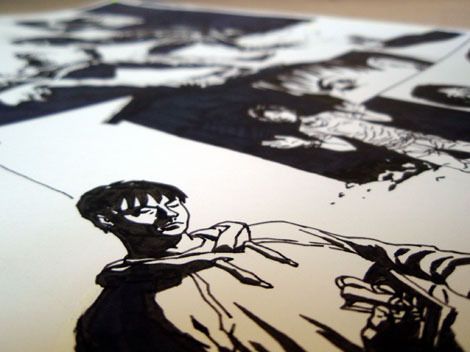 Come on Matt, at least try and look excited.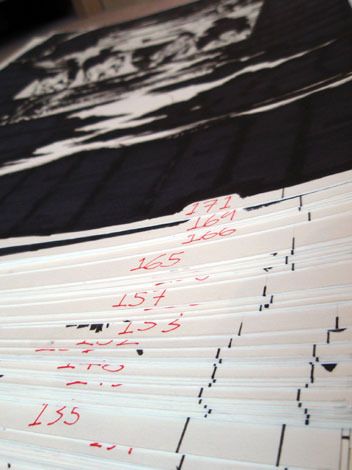 Some folks ink digitally, but I've not quite gotten into that yet, it still has to be a physical process for me. At least until I get a new Graphics Tablet that doesn't play the 'Guess Which Random Pressure Level I'm Operating at Right Now' game. If I did make that jump, the pencils would still have to be with graphite on a bit of paper scanned in, I reckon. We shall see.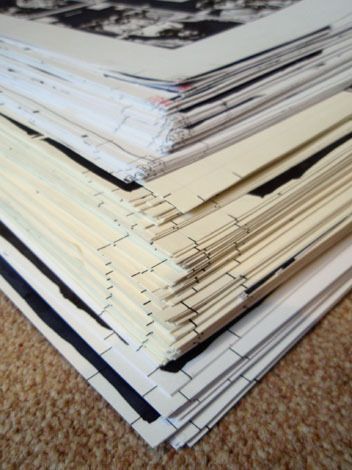 You can see the strata of the different kinds of board and paper I ended up using. Finding out the hard way that two different batches of Bristol board bleed with Rotring Artpen ink wasn't fun.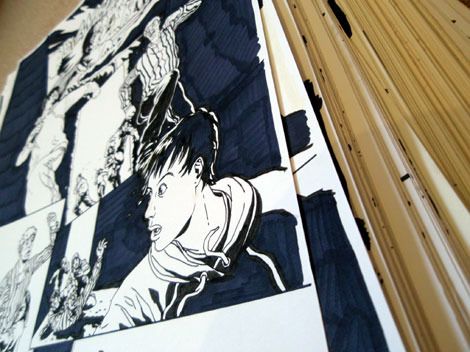 Normal service resuming very soon indeed. The next job is the cover of the book!